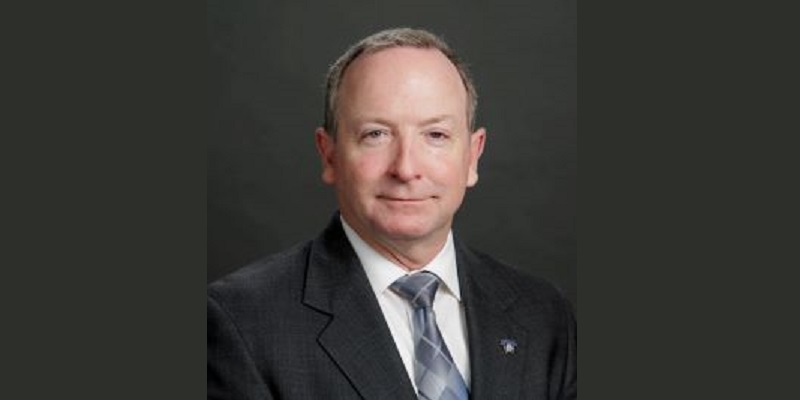 Roger Hilton, CAFOP President
It is with great honor that I serve as the State President. I want to thank you for all your support since being elected at the State Conference in August of last year. One of my priorities was to hire a professional staff member. With almost 17,000 members, it was time to have staff to handle some of the day-to-day operations. In September, Secretary Heady and I interviewed candidates and I hired Sulema Peterson, Sulema Peterson & Associates (SP&A), who started on November 1st. I'm excited to have such a well-qualified professional to help our organization grow.
PAC Chair Viramontes, Lobbyist LaVigne and I have been working hard on our legislation program. We have attended several events in Southern California and in Sacramento. We are prepared for the legislative year. I have met with our investment principal at Silversage who handles our reserve investments to review the accounts and the Executive Board will do a deeper review of the accounts and set the asset allocation for the year. I have worked closely with the immediate past president and he has helped me with the transition to president, as well as other board members. The E-board has been working together to make sure we are well prepared for the National Conference.
I'm thrilled to have our National Trustee, Steve James, running for National Sergeant-at-Arms. Mayberry, Jones, Heady, James and I have kept in close communication to make sure the campaign runs smoothly. I hope we have a well-attended conference of California Delegates to vote Steve into office.
Welcome Lodge 14 and Lodge 951 (over 3,000 members). We will have nearly 20,000 members!
Some of the notable events that I attended since the last state conference on behalf of CAFOP:
•Briefing from Department of Homeland Security on the status of border security. This was a well-attended briefing with NFOP board members.
• State Presidents and National Trustees meeting as well as the monthly National Board of Trustees zoom meetings.
• Special Olympics event with 2nd Vice President Jones.
• Lodge 3 meeting and holiday party
• Lodge 18 Holiday Party
• Lodge 17 meeting
Finally, I would like to thank Past President Mayberry, 2nd VP, and Secretary Heady for all their assistance.
Fraternally,
Roger Hilton
Stay healthy and be safe.