Legislative
California Legislation
California State Legislature is a bicameral legislature consisting of a lower house, the California State Assembly, with 80 members; and an upper house, the California State Senate, with 40 members. Both houses of the Legislature convene at the California State Capitol in Sacramento. The California State Legislature is one of just ten full-time state legislatures in the United States.
The Democratic Party currently holds supermajorities in both houses of the California State Legislature. The Assembly consists of 61 Democrats and 19 Republicans, while the Senate is composed of 28 Democrats and 10 Republicans, with two vacancies. Except for a brief period from 1995 to 1996, the Assembly has been in Democratic hands since the 1970 election. The Senate, meanwhile, has been under continuous Democratic control since 1970.
National Priorities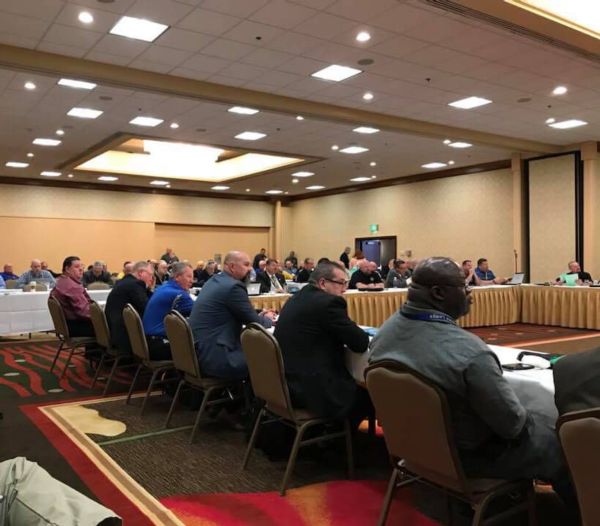 The Fraternal Order of Police is a full service member representation organization. The membership of each local lodge determines the services that are provided by his/her local lodge. The members of each State Lodge determine what services are provided by the State Lodge. The National Fraternal Order of Police provides a wide variety of services.
Click here for more information on National Priorities.
Page Last Updated: Jul 192, 2020 (23:23:33)