Updated On: Oct 297, 2020

CCLEA represents more than 40 law enforcement associations throughout the State of California. The coalition is dedicated to furthering law enforcement techniques and standards, improving peace officer welfare, fostering goodwill among members and ensuring ethicality in relationships with the public and within the law enforcement community.
---

The Western States Coalition is comprise of 16 States who are members of the Fraternal Order of Police. These states come together to discuss issues facing Law Enforcement nationwide, and provide training that benefits members in each state.
---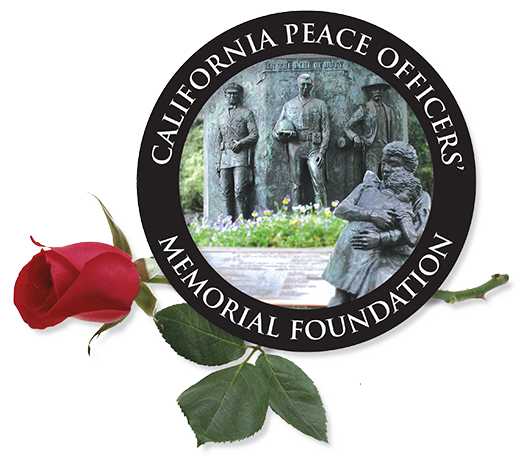 California Peace Officers' Memorial Foundation
The California Peace Officers' Memorial Foundation is a non-profit charitable foundation whose mission is to recognize and honor California's peace officers who gave their lives "In The Line of Duty" serving the citizens of this great state, and provide support to the family members left behind. - CPOMF
---