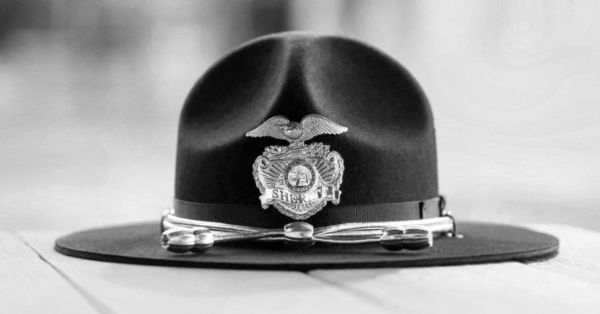 The Fraternal Order of Police
Founded in 1915, a tradition of police officers representing police officers was born. The Fraternal Order of Police was given life by two dedicated police officers determined to better their profession and improve the lives of those who choose to protect and serve our communities, States and Country.
From our humble beginnings, the Fraternal Order of Police has become the most influential voice among law enforcement professionals representing its members from coast to coast with more than 2,200 local lodges serving nearly 330,000 members. We are committed to the belief that no one knows the danger and difficulties faced by police officers better than another police officer. The Fraternal Order of Police was founded and continues as a representative organization with its members participating directly in the efforts of the FOP.
Our members decide what programs and benefits are best for them while choosing those they deem best fit to lead their organization. Whether in labor, legislation, or education, the Fraternal Order of Police is committed to providing the best service possible to its members.
---
CA Fraternal Order of Police, State Lodge
Founded in 1977, the Fraternal Order of Police California State Lodge oversees 32 local lodges and over 17,000 members. The State lodge has a full time legislative presence representing the State and local lodges' interests. We are the voice of those who dedicate their lives to protecting and serving our communities. We are committed to improving the working conditions of law enforcement officers and the safety of those we serve through education, legislation, information, community involvement, and employee representation.
---
Local Lodges
The CA State FOP is comprised of 32 subordinate lodges, each with members representing law enforcement agencies throughout the State. Local lodges are autonomous, however, they are subordinate to the State and National lodge. Each lodge creates and establishes its own bylaws, elects its own representative members, establishes its own dues, and constructs its own social, political, and legal structures. Your lodge is representative of your members and your interests.